Tired of MAP Violation ?
Don't worry, we got it. We'll take care of the heavy lifting. .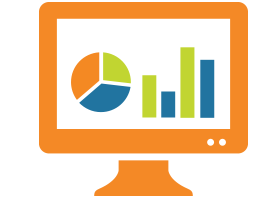 Find Violations Daily

Our custom algorithm will identify violators within 24 hours. Don't let lingering violations damage your brand. Put the fire out before it spreads and delight your distributors.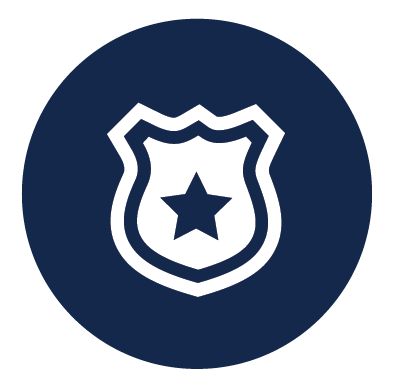 Automate Enforcement
You tell MAP Sentry how to contact violators, then let us automate it. We will report to you which violators have failed to comply within the benchmarks you set out, allowing you to take swift action to protect your brand.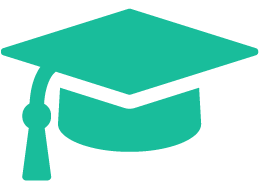 Educate Violators
Violators get screenshots, MAP policy documents, and a personalized dashboard where they can see and resolve all their violations. We make it easy for violators to become compliant.
About 

MAP Sentry is simply the best way to automate the management of your MAP policy.  Let our software do the work for you instead of eating up valuable time that you could spend growing your business.  Contact us today to see how we can help.